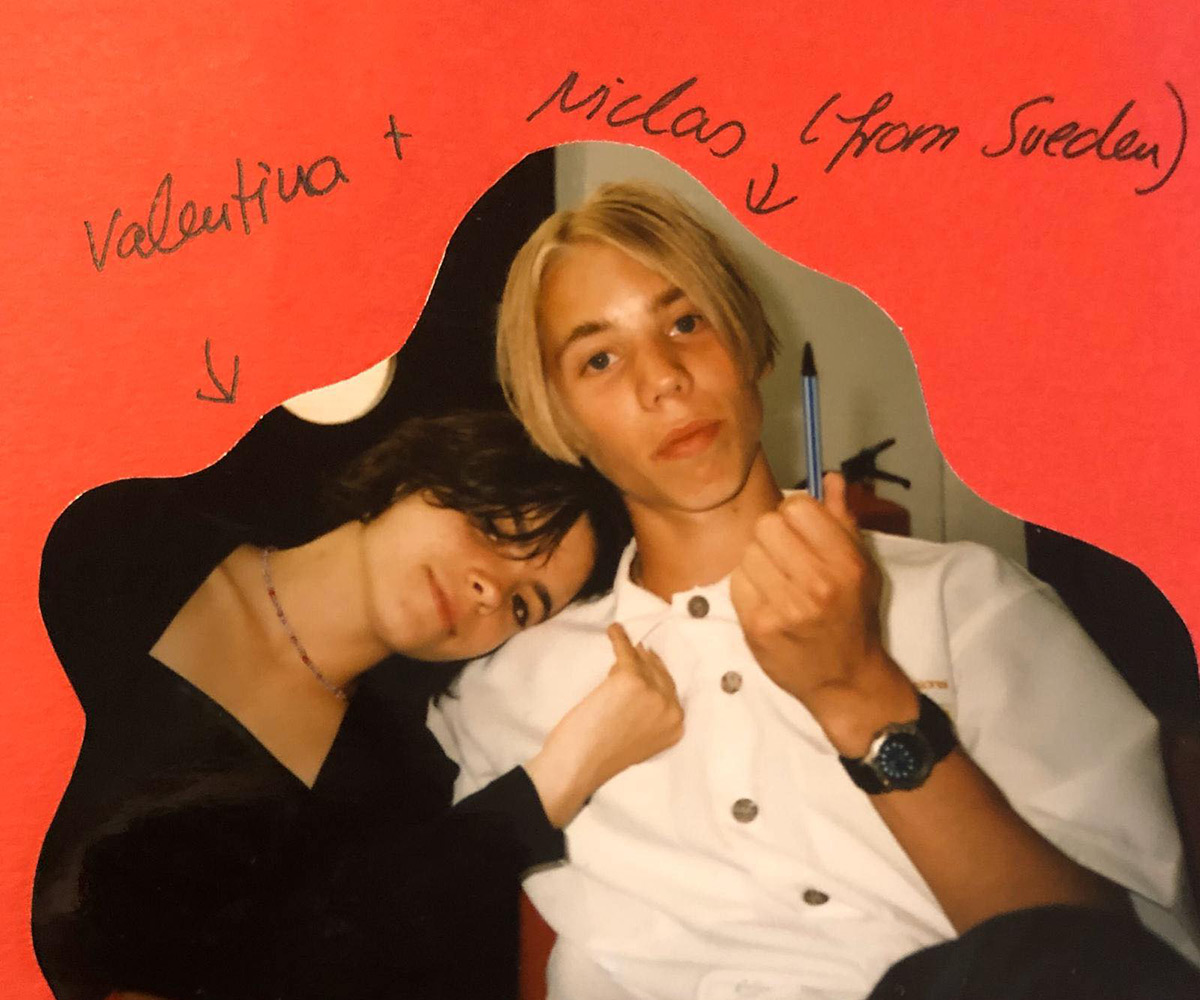 It was 1997 indeed, 23 years ago… but I will never forget the magic moments we spent together there.
I have wonderful memories of Taunton, where I met Nick, my first love! He was so romantic and deep, funny and passionate… and incredibly hot!
I can't forget our first kiss, underwater in the swimming pool, and the time Nick wore my long silky skirt to exhibit in front of the others… I still have all the tons of letter he wrote me, the tape with his teenage voice and his favorite music and even the VHS he sent me for my birthday!
Encountering Nicklas his family was an important step of my growth and taught me so many important thing… to not be ashamed of showing who you really are, to always demonstrate your love to your dearest ones and, most of all, to enjoy your life! "Njut av livet, det går inte I repris", as your mom once wrote me :)
I wish the best for all of you and I really hope to meet you guys again in the future!